Food Technology Students to Join Sakura Science Exchange Program 2019
Ten representatives of Food Science and Technology students from the School of Agro-Industry, Mae Fah Luang University were selected to join the Japan-Asia Youth Exchange Program in Science (Sakura Exchange Program in Science) at Graduate school of Horticulture, Chiba University, Japan during 30 June 2019 to 12 July 2019.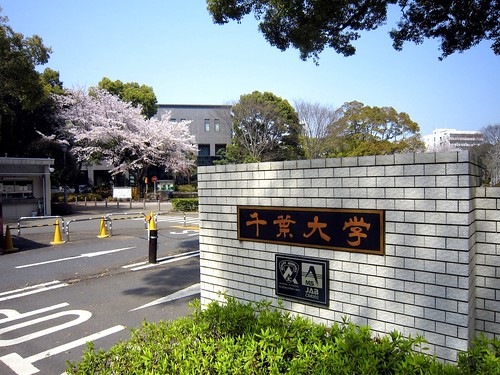 Various activities are included in this 2-week program for students to learn and to experience as of the following;
Training Postharvest and Food Engineering lab
Matching of the collaborative education and the collaborative research
Visiting the National Museum of Nature and Science
Visiting the Tokyo National Museum
Join the Japan International Food Machinery & Technology Exhibition (FOOMA JAPAN 2019)
Japan Cultural tour
Visiting the tea plantation and learning about the Japanese green tea production process.
This program was made possible by The Japan Science and Technology Agency (JST) and the collaborative working of Assoc. Prof. Dr. Yukiharu Ogawa, Chiba University, Japan and Dr. Natthawuddhi Donlao, Mae Fah Luang University, Thailand.